Conversations about New Church Theology
In this episode Pastor Chuck and Curtis Childs have a conversation about Swedenborg and New Church Theology. They discuss the Christian New Church Perspective and how this bible based religion provides a very real framework for living a good life. They share how God's love is constantly guiding us towards a future in heaven.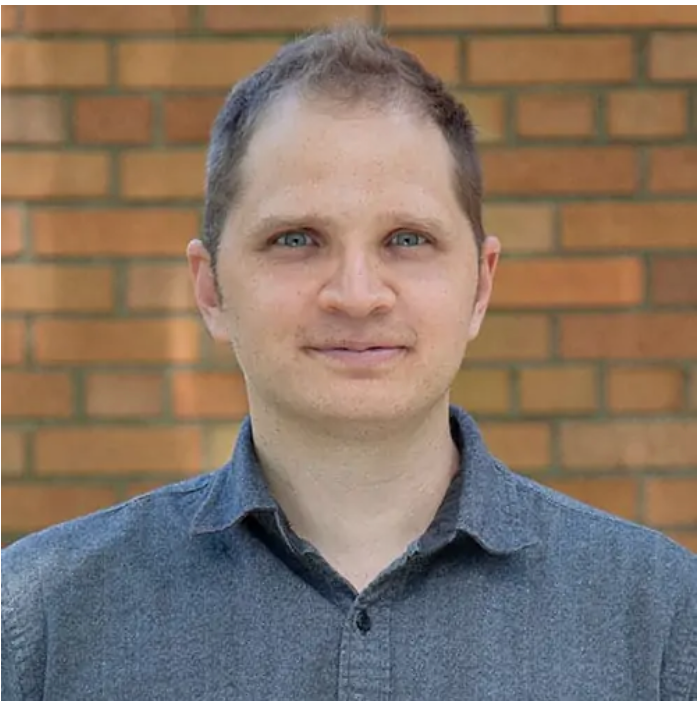 Curtis Childs
About the guest
Curtis Childs is the Chief Visionary Officer for the Swedenborg foundation. He produces and directs weekly webcasts through his YouTube channel "Off The Left Eye" which has accumulated over 154K subscribers and over 35 million views. He works with his team to create simple, effective inquiries into life's biggest questions. Curtis also serves as the Executive Director for NewChurch Live supporting the mission and vision of the church as well as hosting Sunday services when Pastor Chuck is away.
Short Description
Key topics discussed in this episode include: the transformational nature of God's love, how a useful life on this earth prepares us for heaven, how symbolism helps to make the bible relevant in our lives today, how New Church theology can help people going through hard seasons of life and through living a useful life can ultimately lead to happiness.
Episode timeline
1:16
A brief background from Curtis
02:29
What is the value of the Christian New Church Perspective?
6:04
How New Church theology views love?
11:30
What "color" would life be through the lens of the New Church Perspective?
16:16
When people are going through a hard time and experiencing the "ache" of life.
19:48
How the 12-step program can shed light on the need for God in our life.
22:42
The most comforting aspects of the New Church vision for life after death.
27:30
The human body is a symbol of what heaven is like - an example of Divine Order.
31:16
How the concept of "sole mates" aligns with New Church theology.
36:32
The New Church response to apathy of life or feelings of "meh."
43:44
What does the spiritual life look like?
45:11
"The pleasures of insanity" and how they drive everything that is negative.
49:31
How New Church theology views the bible.
Key Points
"We believe in the transformational nature of God's Love"
"The only way the human soul actually gets satisfied and happy is through being in some way useful to the human race."
Additional Resources
Who is Emanuel Swedenborg and What is New Church? - BLOG
Conversations about the New Church - SMALL GROUP