Honoring Domestic Violence Awareness Month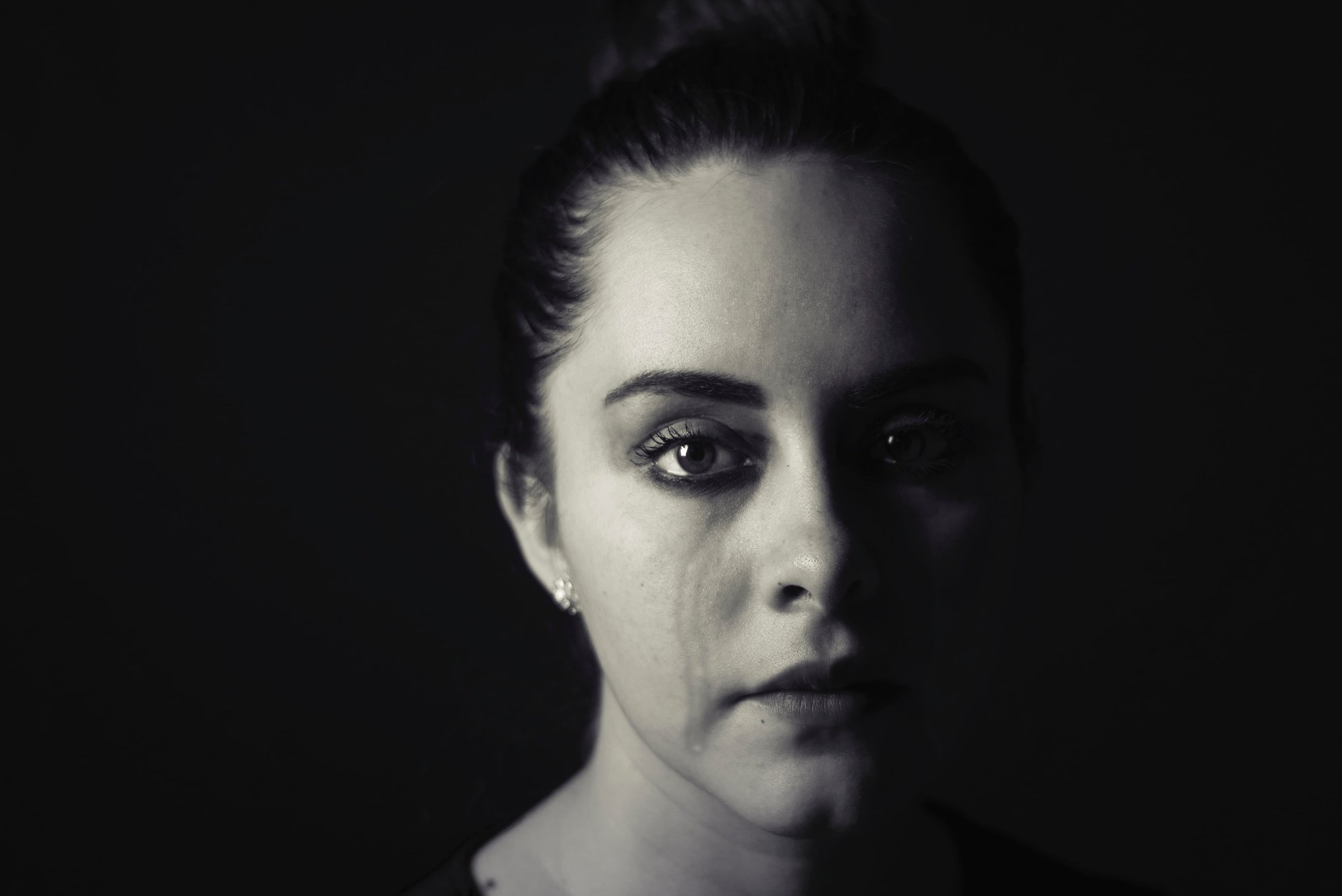 Honoring Domestic Violence Awareness Month
As a church we are committed to learning about issues that impact both individual members of our church and our community as a whole. With that in mind recognize October as Domestic Violence Awareness month. To honor this Pastor Chuck interviewed Betty Lindberg.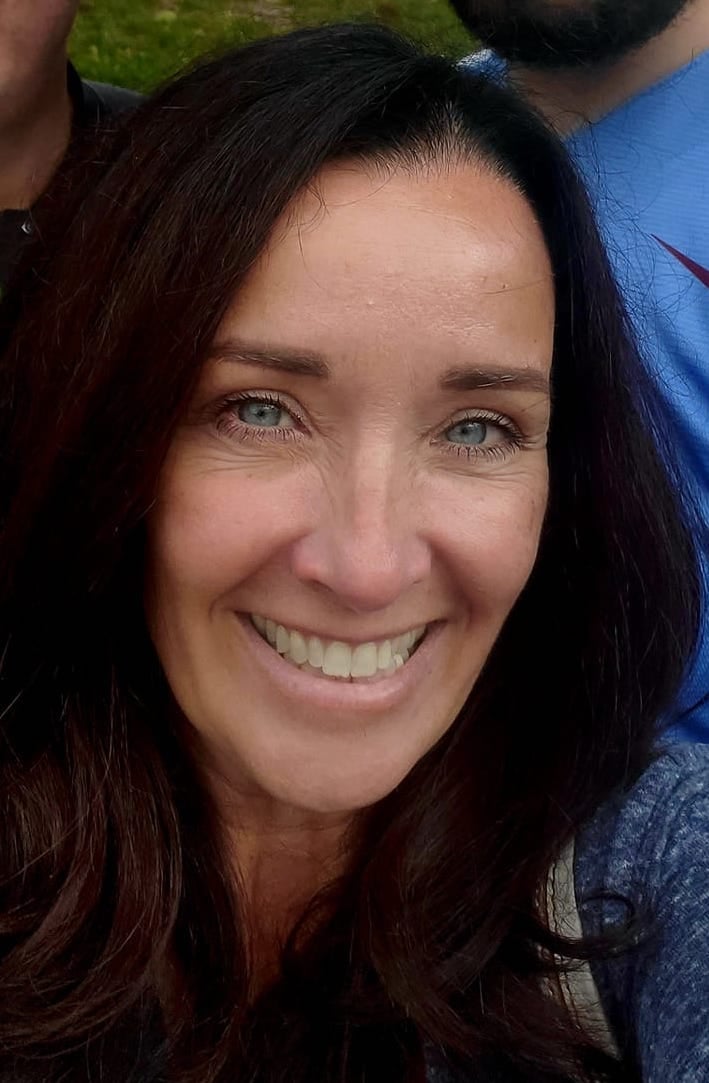 Betty Lindberg
About the guest
Betty is a Domestic Violence survivor who endured 4 years of abuse and suffered traumatic injuries in her early 20's. Today, she is a Domestic Violence Advocate that has spent the last 14 years providing first response crisis support to others in a similar situation. By sharing her story and using her experiences, knowledge and training, she hopes to encourage others to seek help, end the silence, and raise awareness to Stop Domestic Violence.
Episode timeline
In this interview we explore the topics of domestic violence, healthy vs. unhealthy relationships and the ways in which people may find themselves in one of those situations.
00:40
When love might not be enough
03:30
Healthy vs. Unhealthy relationship definitions
05:40
Betty's story of domestic violence
07:42
Difference between normal control and something more
09:50
What is "Love Bombing" and why it can be a first signal
12:08
What was Betty's process of awakening to the situation she was in
15:00
Why asking "Why don't you just leave" is one of the worst things to say
16:06
How domestic violence can be seen across all demographics
17:24
"Shame gremlins" & how domestic violence thrives in the dark
18:39
What to do if you suspect someone is in a domestic violence situation
21:98
What to do if you find yourself in a relationship that you think is unhealthy
21:53
What Betty wishes she could tell her 18 year old self
Key Points
"It's a process that each of us go through differently. It is known in domestic violence that women and men may leave and come back upwards of 10 times before they say enough is enough."
"I think God intervened"