Helping Teens Find Their Spiritual Self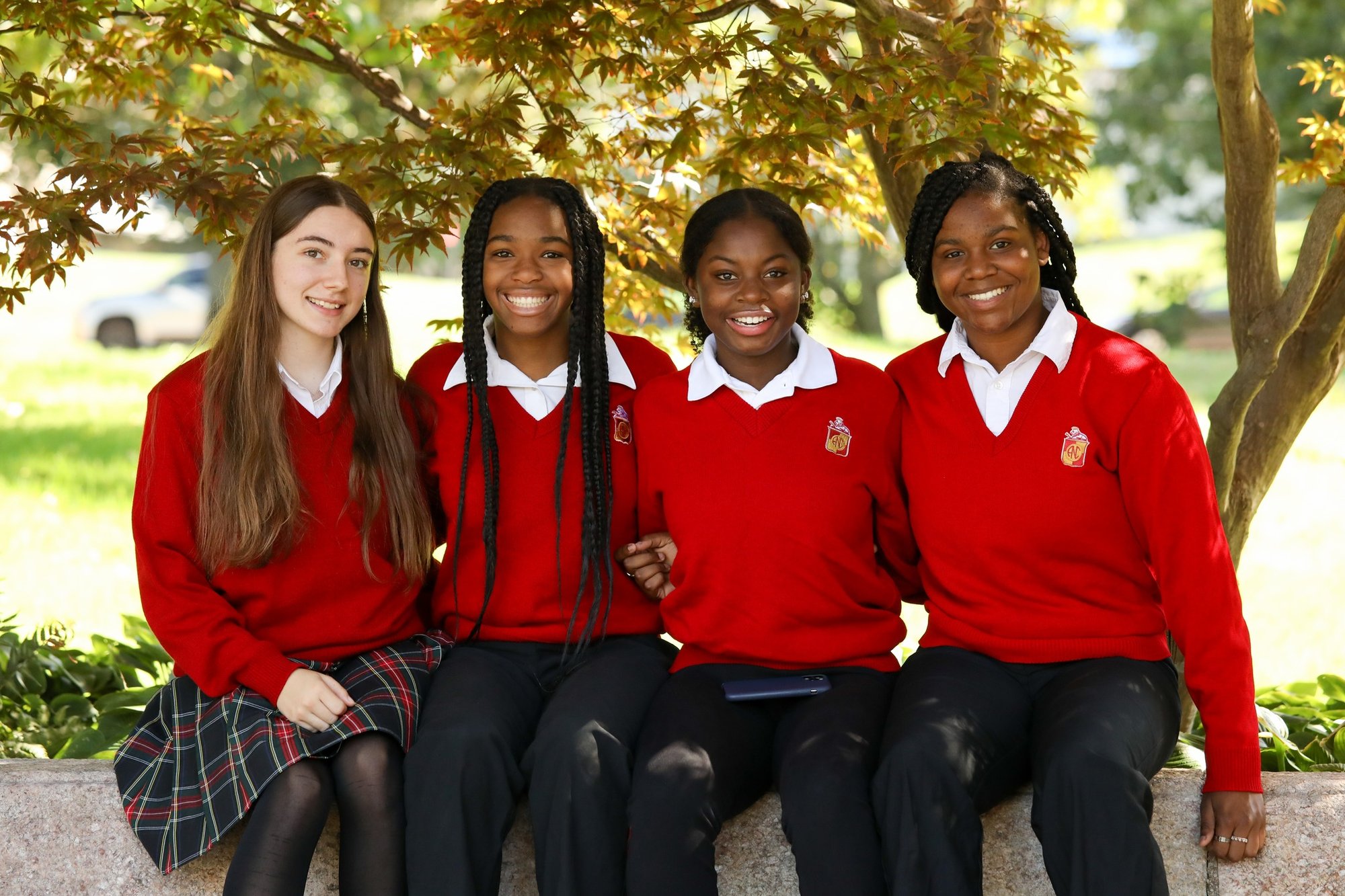 Helping Teens Find Their Spiritual Self
In this episode we will explore the topic of teens and spirituality. At NewChurch Live we are anchored by the theology of the NewChurch. The Academy of the New Church Secondary Schools (ANC) is a high school based on that theology. In this episode we interview staff and students to discuss the topic of teens and spirituality, an area to which ANC is very much paving the way. At ANC they believe spirituality and education are not two separate entities, they are interconnected in ways that inspire and prepare young people for principled and useful lives in this world and the next.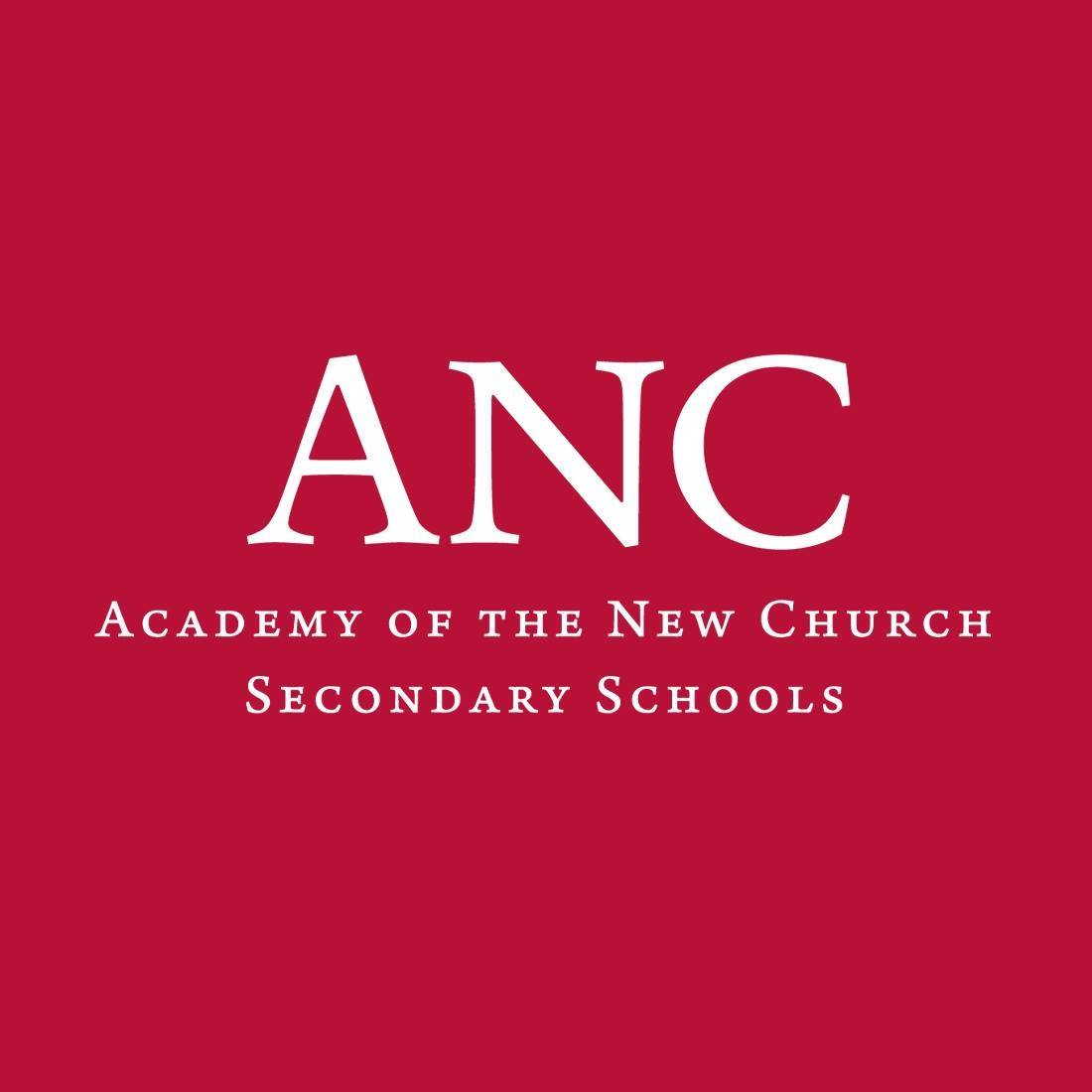 Teachers and Students from The Academy of the New Church
About the guest
Chris Barber: has been a pastor and religion teacher at the Academy of the NewChurch since 2013. He graduated from Bryn Athyn college in 2010 and the theological school in 2013. He was an ANC boys school honorary graduate in 2016 and a graduate of Widener University in 2018.
He loves New Church history, ANC, and movies. It is a joy of his to help students see what religion is a matter of life and that they are living religion when they are living deliberately and with kindness.
Martha Odhner: is a teacher at the Academy of the New Church. She has been teaching for 15 years and currently teaches Precalculus and Human Anatomy and Physiology. Outside of school, she's just a busy mother trying to balance work, family, and her own needs.
Sophia,I.: senior at the Academy of the New Church
Al-Amin, A.:, senior at the Academy of the New Church
Episode timeline
01:43
What Chris sees in the classroom - teens see the world for themselves.
03:10
Where teens start to confirm push back on spiritual framework.
04:34
The tension of trying to find what they can trust in theology.
06:32
What teens really respond to in his classroom.
09:00
The New Church idea that "All people are born for heaven"
12:55
A time when a student stepped up and went above and beyond to support a peer.
15:09
The inner meaning behind small acts of kindness and the impact they have.
21:00
What Chris hopes kids learn from his classroom.
23:21
A brief background for Martha.
24:15
What she sees most teens wrestling with spiritually in that phase of life.
25:06
Why integrity matters so much.
26:30
Where integrity will lead you.
29:14
Martha's best day of work.
31:54
What the "secret sauce" at ANC is as a faith based school.
34:26
Why it might be worth considering a faith based school?
37:11
From a teen perspective: What most teens are thinking about spiritually?
40:26
What do you think is the biggest challenge for your generation?
43:30
What kind of teachers/adults do teens look up to?
46:59
What teens think about a faith based school?