Look's like the sign up is full.
We are sorry, the weekly book club is full. We still encourage you to read this amazing book by Rachel Held Evans!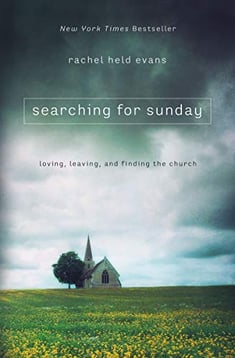 Image Source: Amazon
Get Notified About Our Next Book Club!
Don't worry – there will be more!
Fill out the form on this page to join the waitlist to be notified of our next book club!